Beer festivals weekend
This weekend our team is divided up to be present in 3 different places at the same time:
In our brewpub, As usual, we will be offering you the best craft beer, as well as a spectacular menu to eat in Zaragoza and one of the best burgers in the city, within the Zaragoza Burger Fest.
At Mediona Craft Beer Festival, we will be offering some of our elaborations together with other 75 breweries, in one of the best beer festivals in Spain.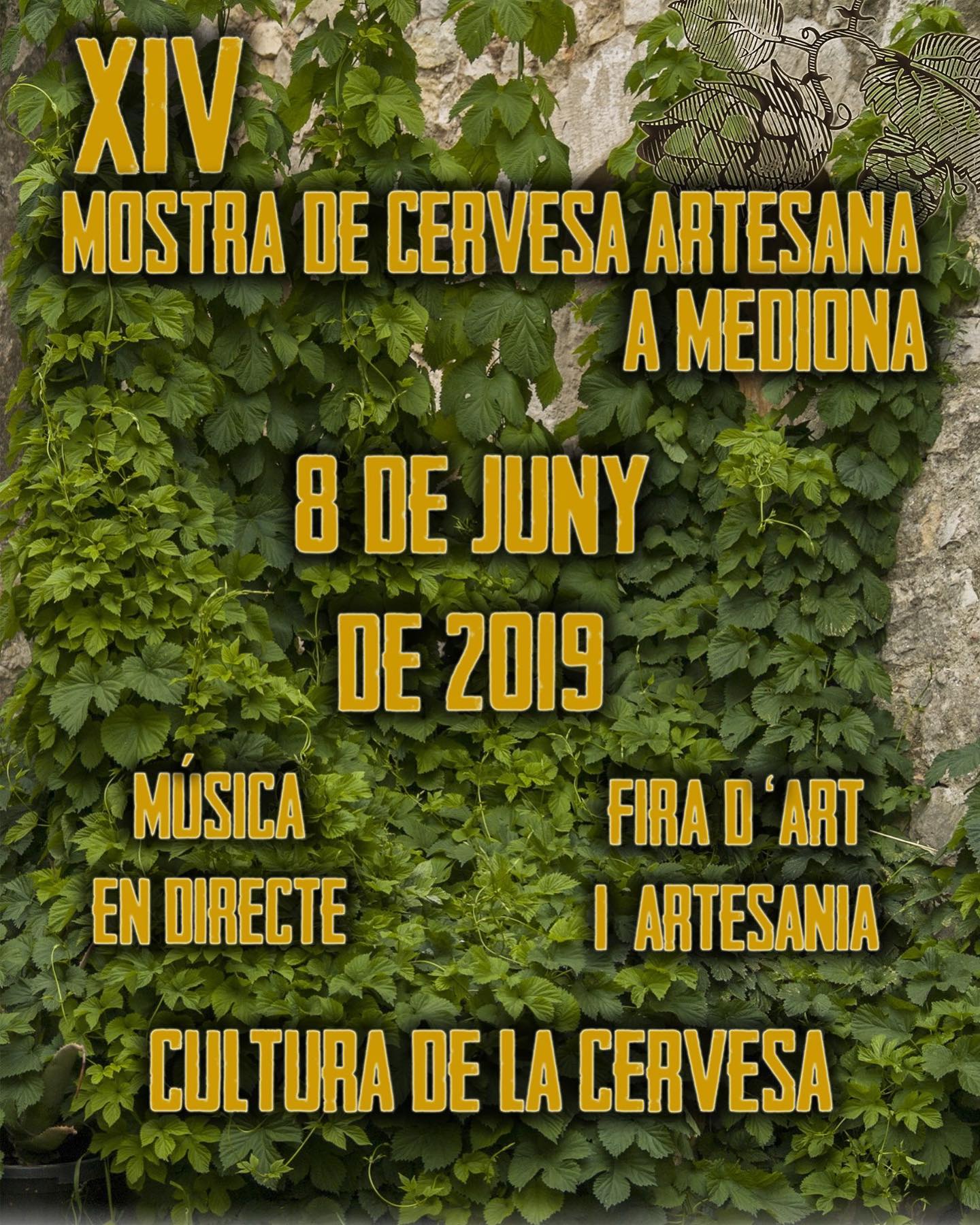 In Birrañiz, we will co-organize and participate in the fourth edition of this festival, which has already become a benchmark beer event in Aragón.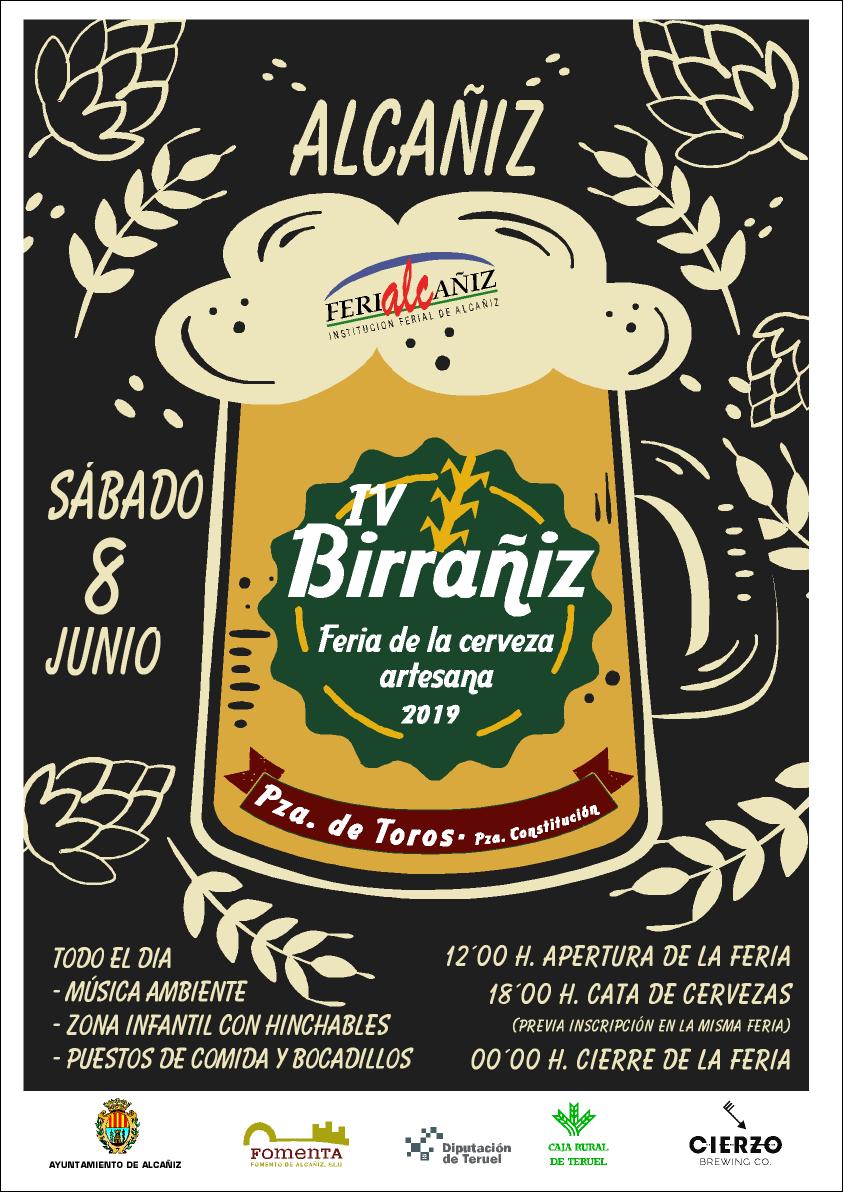 Long life to Craft Beer! ?