We visited two of the main radio stations in Zaragoza
A few weeks ago we had the pleasure of being interviewed in two popular radio programs in our city, Zaragoza. In both, we chat about Cierzo Brewing and the world of beer in general, as well as other current affairs.
The first was the Radio Zaragoza Cadena Ser program, "A Vivir Aragón", presented by Lorena Ruano, and in which you can listen to our intervention from minute 42 on this link.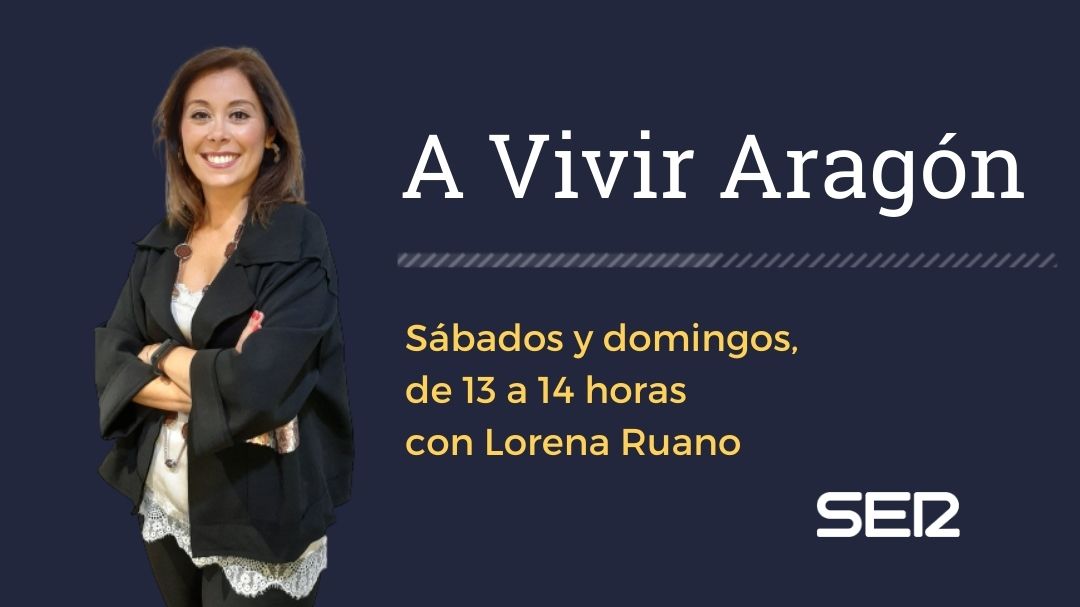 Later, on November 3, we were interviewed by Juan Barbacil in the regional disconnection of Radio Nacional de España, in the space "From the field to the table". You can listen to it from minute 10 on this other link.