The best beer server in Aragon works in our brewpub
You read correctly and it is not a bluff. We are proud to have in our team Víctor Rodríguez, waiter at our brewpub in Zaragoza and brand-new winner of the IX Beer Draft Contest, organized by the Aragonese Hostelry Professionals (SAPHA).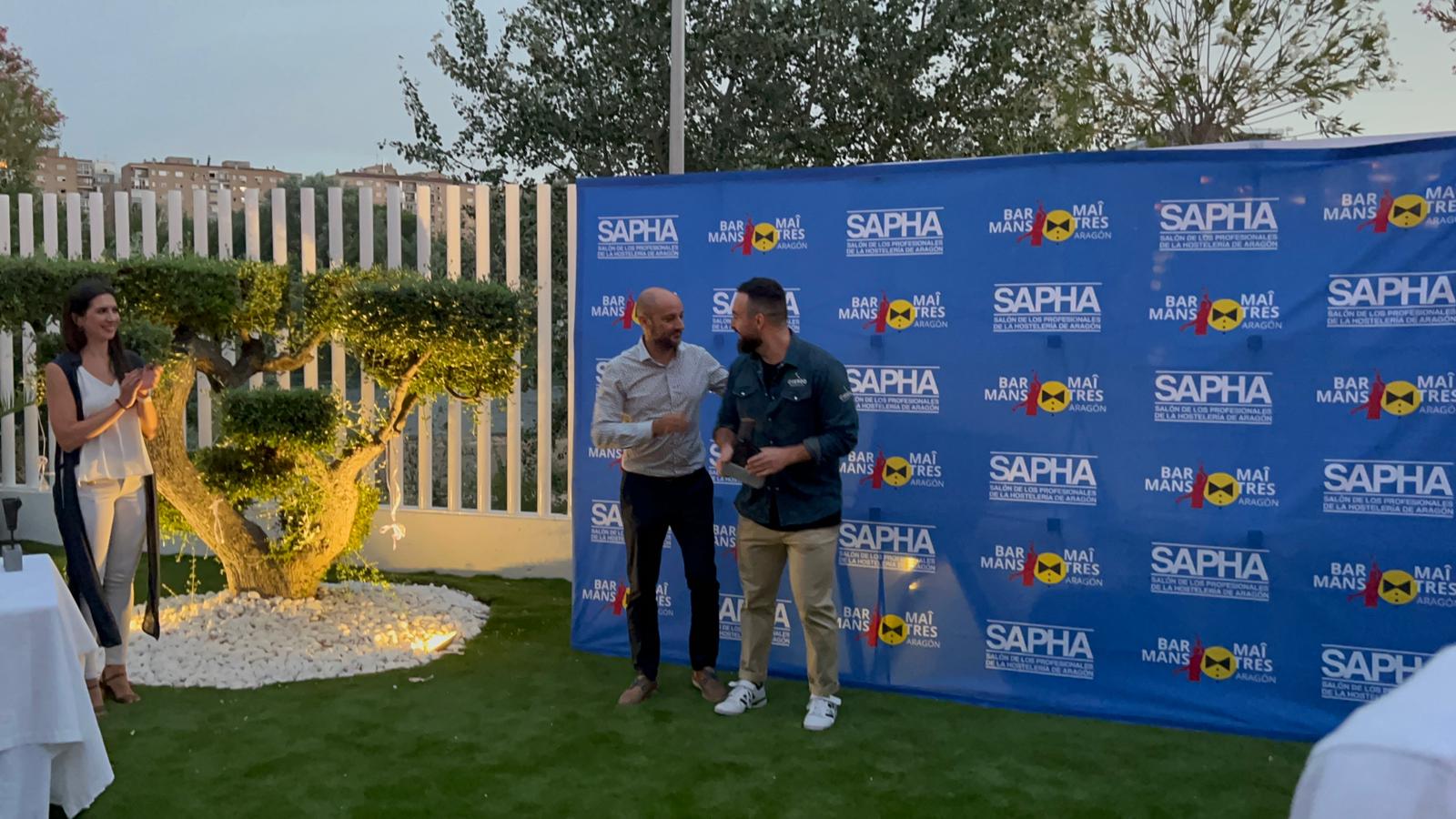 The contest, which took place on June 20 and 21 in a popular restaurant in Zaragoza, brought together some of the best restaurant professionals, waiters and bartenders in the city. During both days different competitions were held, in which Víctor, in addition to proclaiming himself the best beer server, won the prize for the best technique and the best gin and tonic.
It is an honor for Cierzo Brewing to have a professional like Víctor and, most importantly, luck for the customers of our tap room. Given our dual role, as hoteliers and as brewers, we know better than anyone the importance of good beer service. For this reason, in the 24 taps of our brewpub in Zaragoza you will always find beer of the best quality, zero kilometer, with temperatures adapted to the optimal conditions of each beer style and, how could it be otherwise, served in the best way possible and by the best professionals in the sector.